Partnerships and collaborations
Eurobattery Minerals is a member of several global organizations and participates in studies that aims to increase the understanding for a more sustainable mining industry and broaden the supply chain for battery minerals. The company welcomes initiatives that address the issue of ethical and sustainable mining of minerals and metals.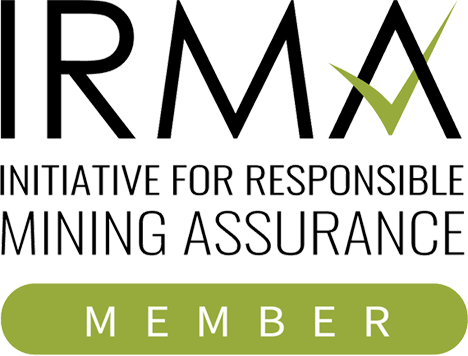 The Initiative for Responsible Mining Assurance (IRMA) is the answer to a global demand for more socially and environmentally responsible mining. IRMA offers true independent third-party verification and certification against a comprehensive standard for all mined materials that provides 'one-stop coverage' of the full range of issues related to the impacts of industrial-scale mines. Read more here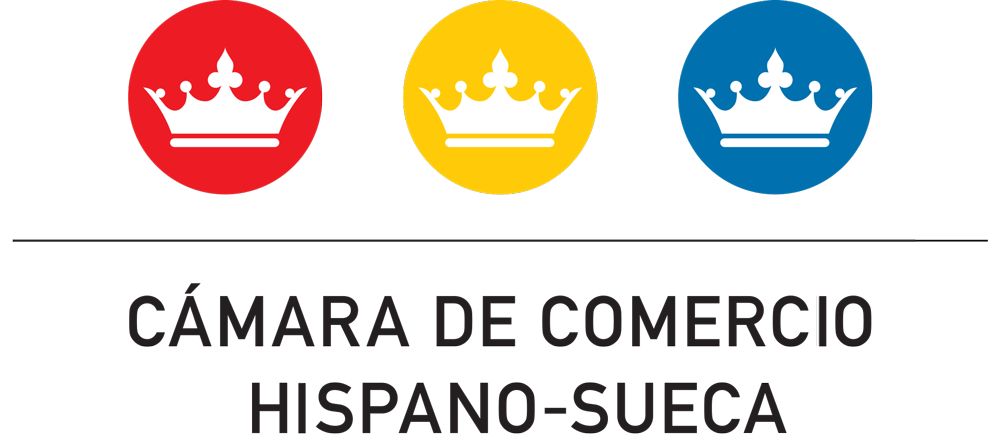 The Swedish-Spanish Chamber of Commerce is a private and non-profit organization founded in 1950 with the purpose of promoting commercial, cultural and social relations between Spain and Sweden. The organization offers a platform by opening up new business opportunities, knowledge exchange and a wide network of contacts within the Swedish-Spanish corporate world. Read more here
The European Raw Materials Alliance (ERMA) aims to make Europe economically more resilient by diversifying its supply chains, creating jobs, attracting investments to the raw materials value chain, fostering innovation and training young talents. ERMA is also contributing to the best enabling framework for raw materials and the Circular Economy worldwide. The Alliance addresses the challenge of securing access to sustainable raw materials, advanced materials, and industrial processing know-how. Read more here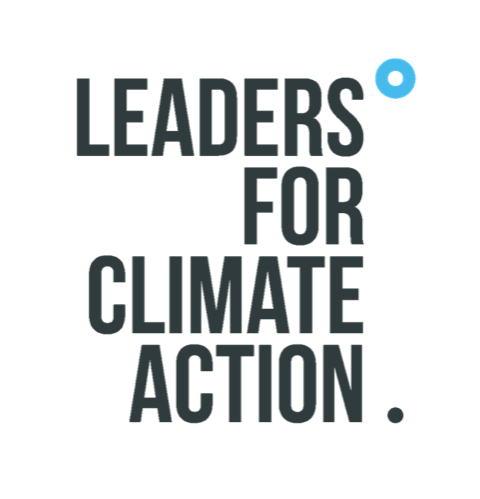 The Leaders For Climate Action (LFCA) initiative pursues a vision of a global circular economy that does not produce greenhouse gas emissions. Companies which support this initiative are actively committed to climate protection. The main focus of the package of measures is an energy concept that is based on the efficiency of renewable energies. This is intended to ensure the survival of future generations. Read more here
The European Battery Alliance (EBA) was launched in October 2017 by European Commission Vice President Maroš Šefčovič. The purpose is to ensure that all Europeans benefit from safer traffic, cleaner vehicles and more sustainable technological solutions. All this will be achieved by creating a competitive and sustainable battery cell manufacturing value chain in Europe. Read more here
Research collaboration with the University of Uppsala on mining for rare earth elements (REE) in its Swedish Fetsjön project. The partnership aims to investigate the opportunity for large-scale extraction of REE using existing methods. REE are critical components for electric vehicles and other electric equipment and raw materials classified as "critical" by the European Union.
Georange is a coordinating non-profit organization whose main task is to expand the view of social and business development in the mining and mineral industry and creating conditions for the development of new and existing companies. Read more here
You may also be interested in